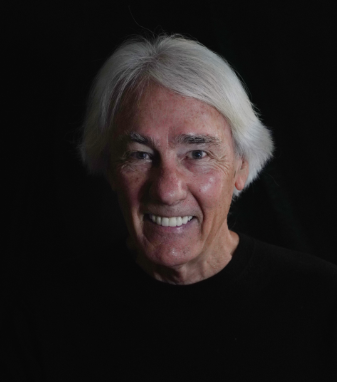 Jack studied creative writing at the Fiction Academy, St. Céré, France and in the post-graduate school in creative writing and history at Oxford University, Rewley College. He was named Author of the Year for 2010-2011. HIs French Letters trilogy of novels, consisting of Virginia's War, Engaged in War and Children of a Good War, won awards for their depiction of ordinary Americans in extraordinary times, including World War II, the Vietnam War, and the age of terrorism in America. The awards include the Foreword Review Gold Medal for Best War and Military novel of 2018-2019 and silver honors for Best Novel of the South, Best Fiction in London Festival of Books, and the Stars and Flags award for military fiction. His novel Shades of the Deep Blue Sea is a lighthearted and award winning novel of World War II in the Pacific. His text on the art of creative writing, A Novel Approach, earned a gold medal for best reference work in 2015 and earned for Jack the position of Director of Writing Education for the Military Writers Society of America.
Jack entered the publishing world as Managing Editor of the Texas International Law Journal. During his forty-two years as a courtroom lawyer he was co-author of two essential texts for legal profession, the Texas Rules of Evidence and Texas Pattern Jury Charges.
To schedule media appearances, signings, and speaking appearances, contact leslie@prbyhthebook.com or DanielleHart@gmail.com. To reach Jack personally, complete the form below and submit.
"*" indicates required fields