A Novel Approach: To Writing Your First Novel, or Your Best One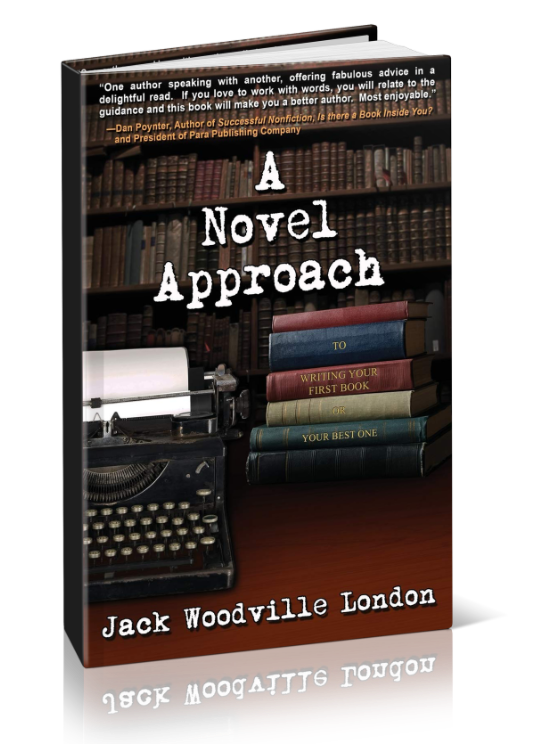 I am only sorry I cannot give this a higher than five star! While writing three articles for publication I got stuck on correct grammar and for composition of paragraphs and sentences but after rereading Mr. London's chapters on those two topics I was able to complete the articles and submit them for publication. I am sure I will use the book again and again not only in writing more articles but also in writing my fourth book! I wish I had this book when writing my first three books and my blogs! As a new author I find this book so helpful. Sometimes I get stuck on something that at first seems simple but in reality is not. Because high school and college were both such a long time ago I forget a lot of things, especially good grammar. A Novel Approach helps me with such important things. I will recommend this book to as many people as possible even if they are not published authors because it's handy to have for simply composing letters and emails."
Denise Boulet
I've written and published four books and working on a fifth (book). I WISH I'D RUN ACROSS THIS BOOK A LONG, LONG TIME AGO! Jack's understanding of writing, his easy manner of sharing his knowledge, and the value of his creative writing insights is worth much more than the low cost of his book. Many of the tips and explanations I'd discovered on my own (but his book explained to me how and why I'd learned them. Many more of his tips were new news and greatly appreciated. I tried some of his recommendations by rewriting the first chapter of my current book - - and it came out a much better piece of work!! YOU WILL NOT be sorry if you read and heed what's inside "A NOVEL APPROACH"
Brian Utermahlen
It has taken until the Easter Holiday for me to find time read anything I wanted to read. 'A Novel Approach' was just plain WONDERFUL, VALUABLE and ENJOYABLE. Because several of our law firm attorneys write and publish non fiction legal texts- mostly as a marketing device to make our clients think we know something- I have read many books about writing books, mostly about writing and publishing non fiction books. Those books were useful and dull and passive. I didn't know why I didn't enjoy reading those books; I just didn't. Mr. London's book is easy to read and understand . I think almost all of it is equally applicable to non fiction books. Especially...... dialogue! That is very powerful. So is using all action verbs. No more passivity!"
Laura S Fowler
Characters. Conflict. Dialogue. Story arc. Editing. You can do this! In many respects it's like building a home or raising a child, efforts of love and patience that are hard enough in their own right but almost impossible without a blueprint or the example of some devoted predecessors to show the way. The goal is to write a novel or a story, not to type a lot of pages and bind them. It sounds like work, and it is, but you can do this!
Book 1 of 3: Virginia's War
French Letters: Virginia's War is a poignant novel that earned uncommon critical acclaim, being named a finalist for "Best...
CONTINUE READING →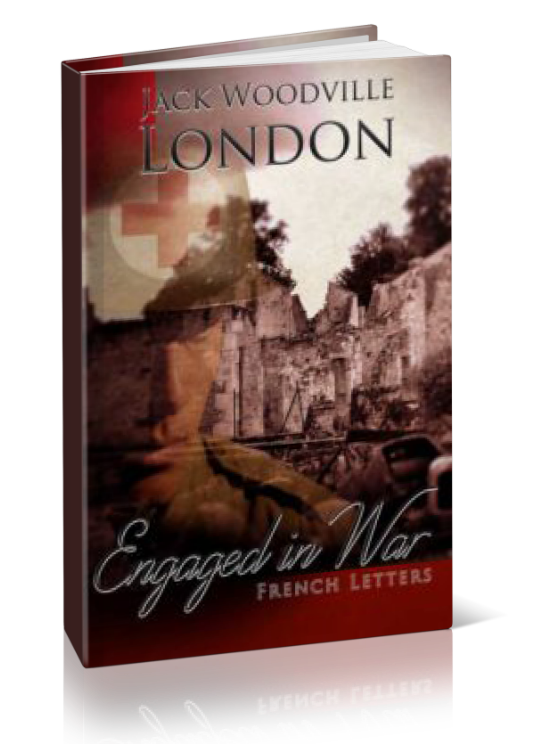 Book 2 of 3: Engaged in War
French Letters: Engaged in War is the second volume in the French Letters trilogy. The companion to French Letters:...
CONTINUE READING →
Book 3 of 3: Children of a Good War
Some bombs lie buried for decades before they blow up and hurt someone. Now, forty years after World War...
CONTINUE READING →